Your customers pay later.
Finove is a finance platform that empowers you to offer financing options and free net payment terms to your business customers. You get paid right away, and your customers pay us over time. Everyone wins.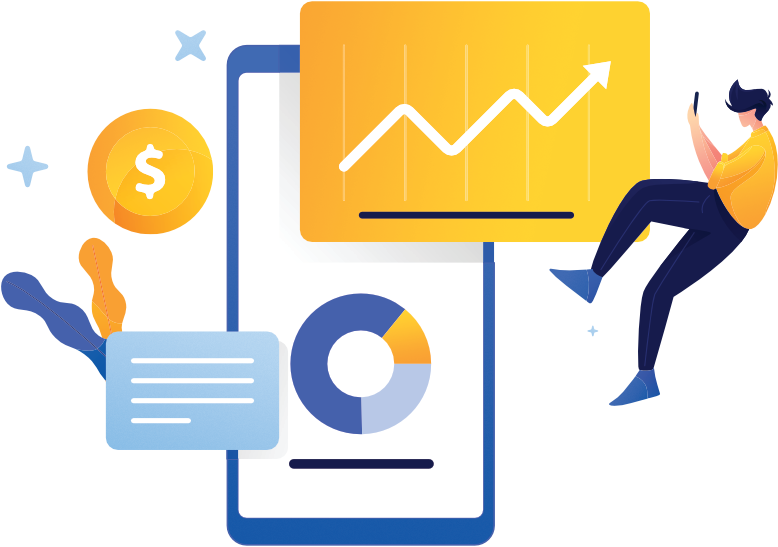 A payment solution for any sales channel
Offer net terms and financing to your customers everywhere you sell
Add an option on your checkout page to pay with Finove. 
Keep your existing ERP and accounting solutions – integrate Finove and send payment requests with one click.
Include an option to pay with Finove on all invoices.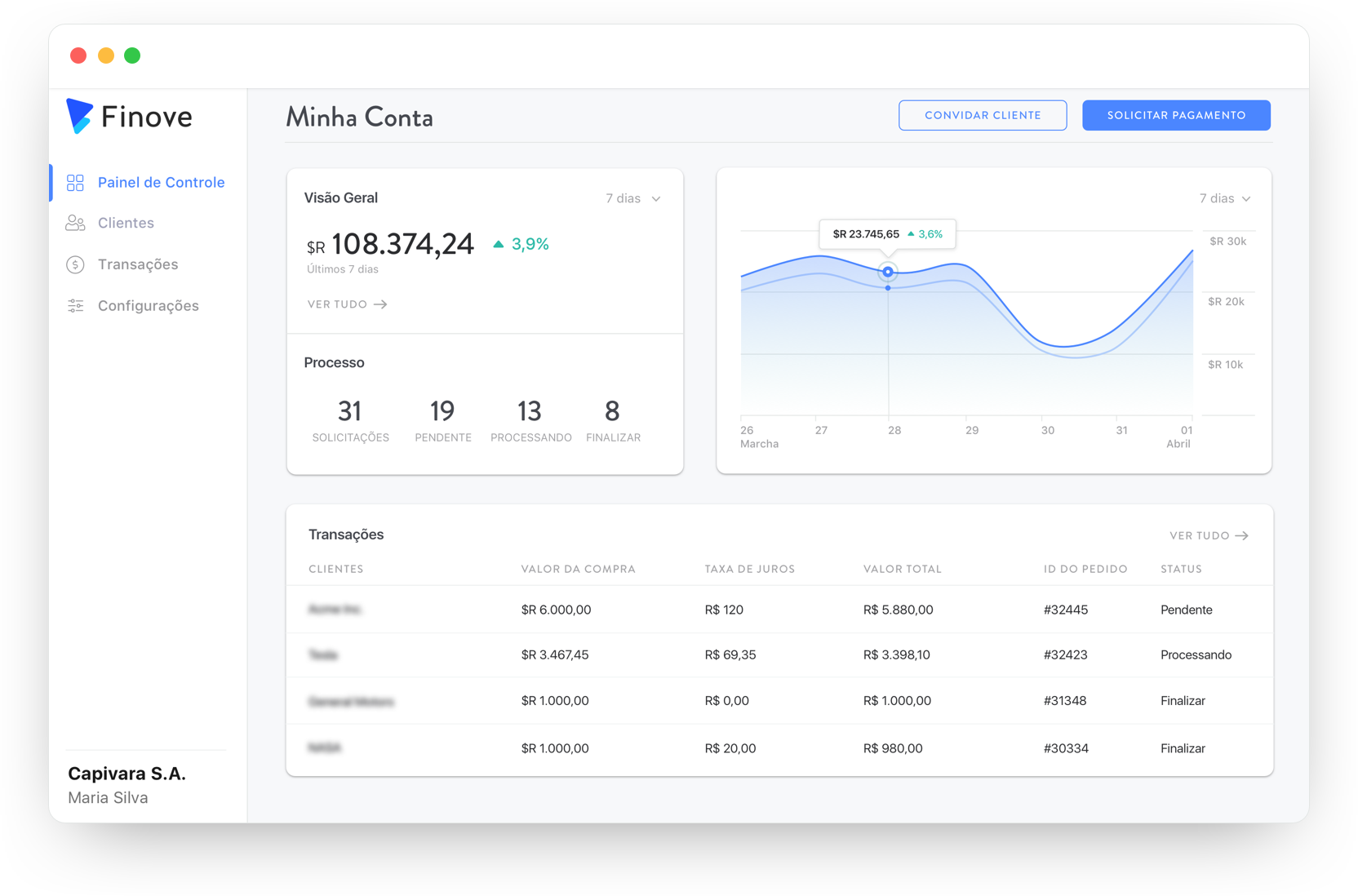 Increase sales and improve cashflow
Flexibility for your customers
Increase your customers' purchasing power by giving them instant financing options at the point of sale.
Simple application

A simple application allows your customers to quickly see if they qualify.

Instant decision

No waiting days for an approval decision, our platform provides a decision in just minutes.

Flexible payment terms

Customers can select their own payment terms, choosing between free net terms or financing the purchase up to 180 days.